NATIONAL ARTICLES
eThekwini Council has agreed to embark on an holistic approach to assist those living on the streets of Durban.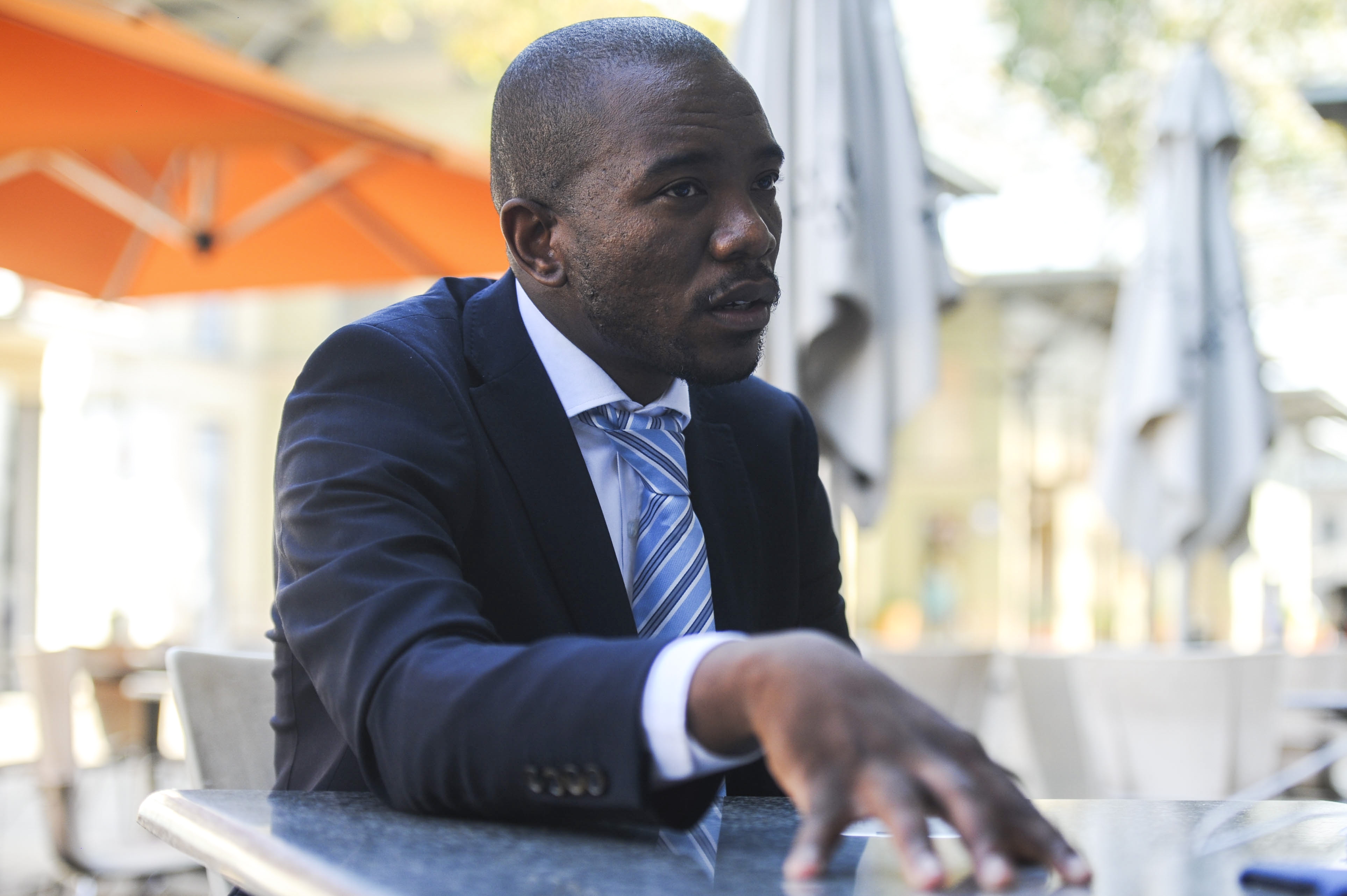 The relationship between the DA leader and Western Cape premier has become 'difficult'.
More than 15 new development proposals were tabled for the Kruger National Park at a recent tourism summit.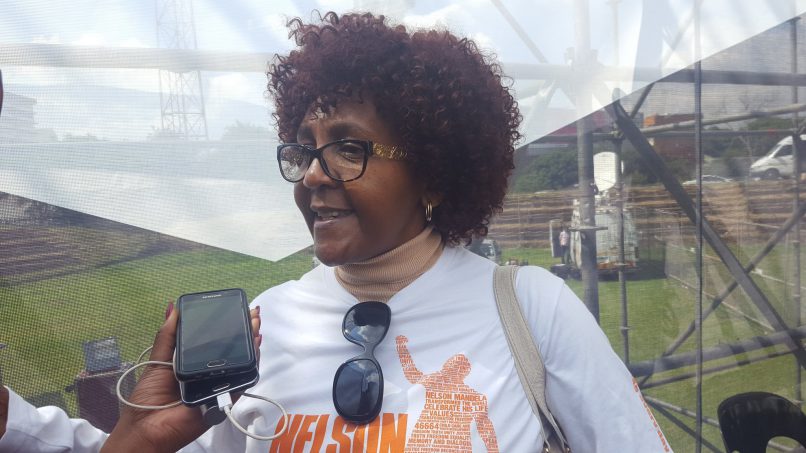 Nelson Mandela's eldest granddaughter has called for the government to be held accountable.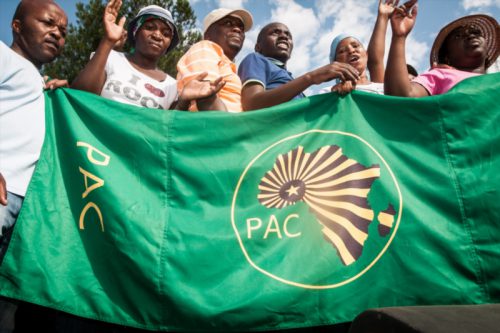 At stake is who should control the organisation's meagre financial resources.
The suspects then robbed the passengers of their belongings and sped off.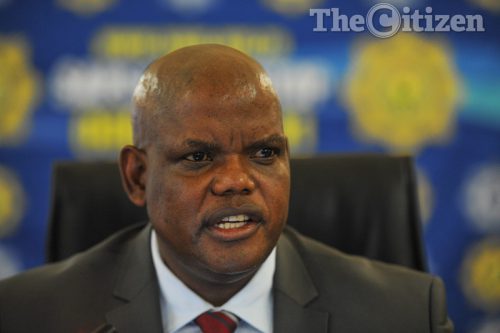 The team of policemen, known as the 'go-to guys', were allegedly used to intimidate prosecutors by former top cop Jackie Selebi.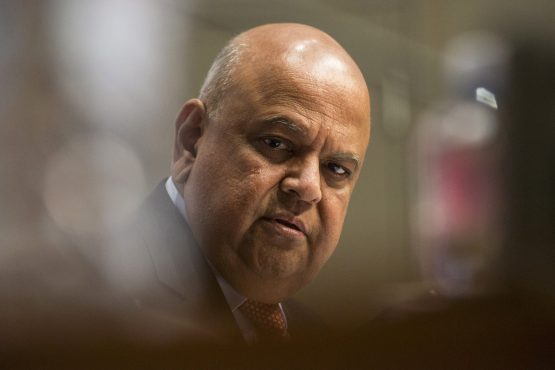 In a recent TV interview, the axed Cabinet minister also came out in support of an inquiry into allegations of 'state capture'.
Paramedics arrived at the scene and found that four men sustained serious injuries.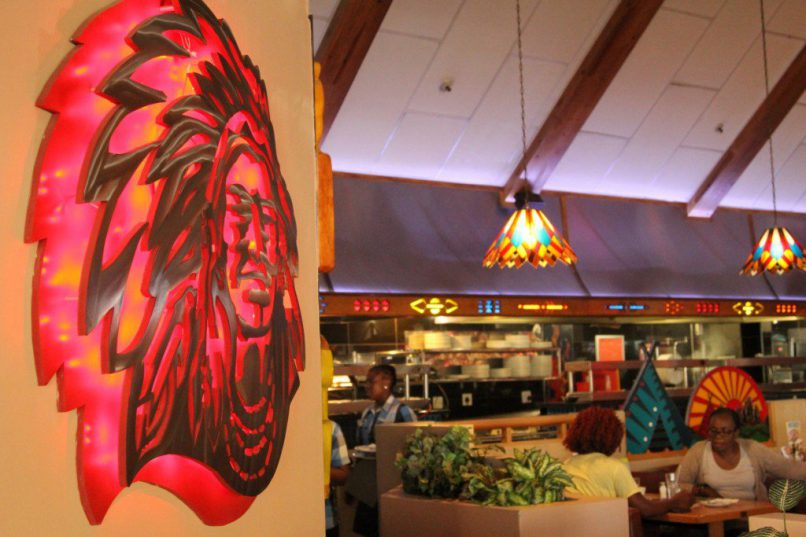 A law professor has been appointed to investigate the racism incident which happened at one of their restaurants early last month.