NATIONAL ARTICLES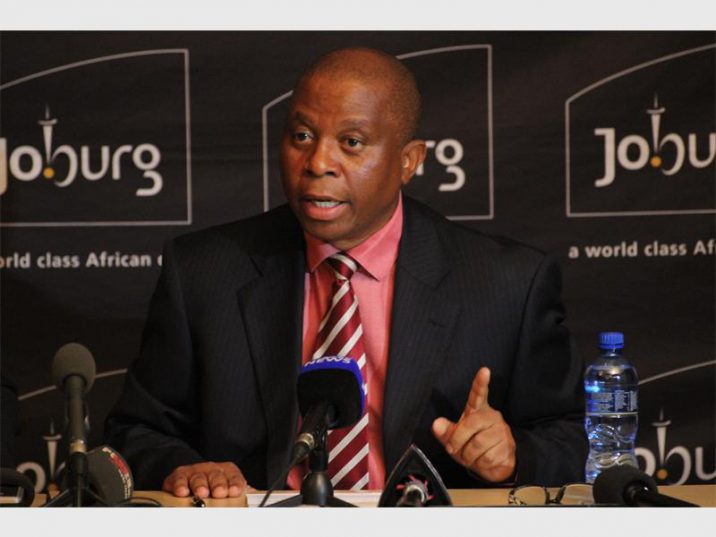 Joburg mayor doesn't believe it is his responsibility to provide refugees with housing.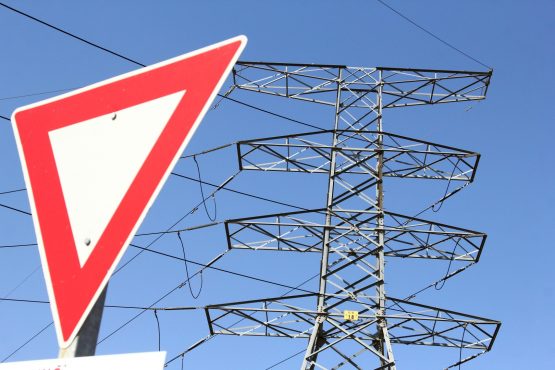 The power interruptions will start on July 25.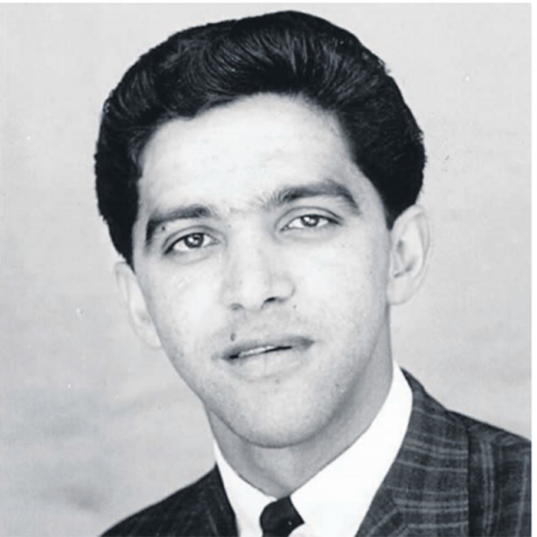 Ernie Matthis, a former state prosecutor testified that he was looking out of the window by chance when he saw a body falling past the window.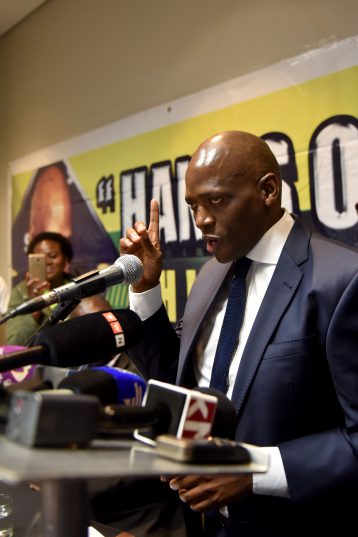 The public broadcaster announces the filling of vacant positions of CEO, COO and CFO in acting capacities.
There was a brief flurry of activity earlier today.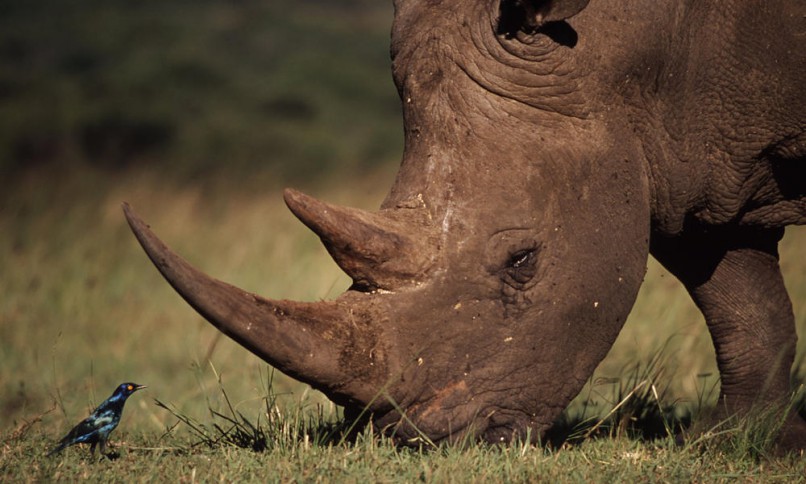 An online auction is set to take place next month, with a physical one in September.
The residents said they were unhappy about shacks that had been built on the border of Kew and Bramley View.
The implicated official is accused of refusing to cooperate with investigations and making payments through an entity without an operational plan.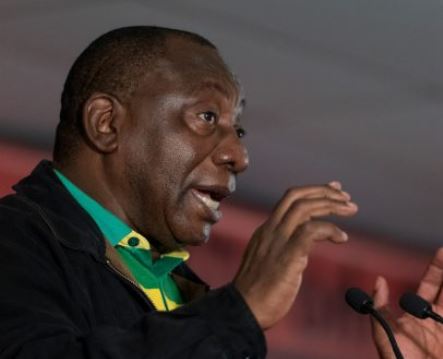 Veteran communicator succumbed to complications following a stroke.